Home
March Madness is almost here! Watch ALL the Games at Woody's!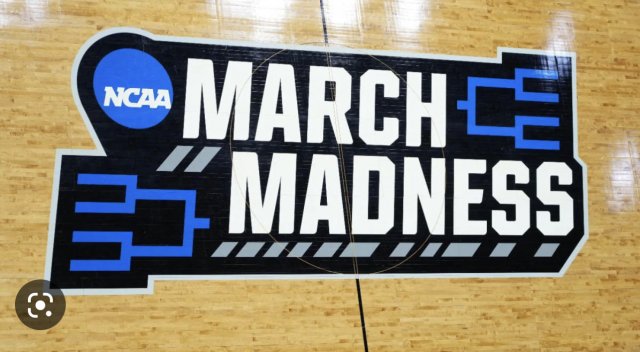 Woody's Family Cup Is Monday April 17th! for more than 20 years we have been playing golf to raise money for Cancer awareness, prevention, care and aid. Cancer Care Services Fort Worth and Beads of Courage are the Charities that will benefit from any donations you make. Woody's Family Charities is 100% deductible 501c3 charity.
https://haynow.appcapable.com/customerForm?paymentFormId=64039f482f7fe255c96864af
You can donate directly to Cancer Care Services Fort Worth. Please let us know amounts donated so we can track them as part of our Woody's Family Cup event fundraising.
​​​​​​​https://cancercareservices.org/one-time-gift/
https://www.facebook.com/CancerCareServices/